Prince Edward Island is a Canadian province consisting of an island of the same name. This island, beautiful and wonderful, was once called Abegweit. This name came from the Indians. Its capital is Charlottetown.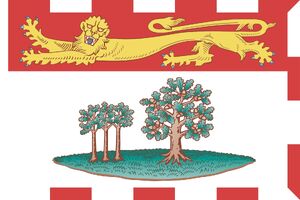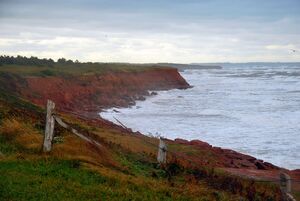 Population
Edit
In 1881 Prince Edward Island had population of about 108,891 people. And in 1891 the population of about 109,078 people.
Behind the scenes
Edit
Appearances
Edit
Book appearances

Short story appearances

Film appearances

TV series appearances
Ad blocker interference detected!
Wikia is a free-to-use site that makes money from advertising. We have a modified experience for viewers using ad blockers

Wikia is not accessible if you've made further modifications. Remove the custom ad blocker rule(s) and the page will load as expected.