The 1880s was the decade that spanned from January 1, 1880, to December 31, 1889.
Involvement in Anne series
Edit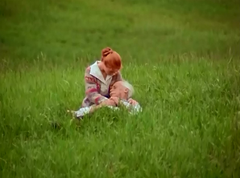 Date
Event
April
June
August
September 1
September
October
November
December

Jacob Donnell was late for school.
Joe Sloane put fireworks into fire.
Anne found mouse in her desk and beat Anthony Pye.
Ginger
Mrs. Armstrong
George Allen
Mary Allen
.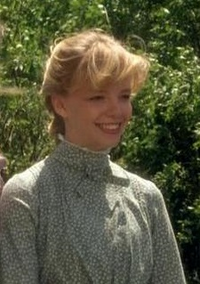 Uncle Abe Andrews
Mrs. Sloane
Mr. Sloane
Timothy Cotton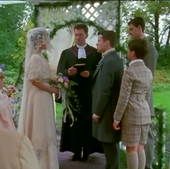 Atossa Coates
Mrs. Douglas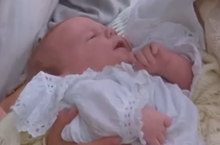 Charlie Sloane & unknown
Peter Ellis & Fanny Bugle
Jane Young & Ira Roberts
Annie Edwards & Chris Hunter
Ad blocker interference detected!
Wikia is a free-to-use site that makes money from advertising. We have a modified experience for viewers using ad blockers

Wikia is not accessible if you've made further modifications. Remove the custom ad blocker rule(s) and the page will load as expected.