The 1860s were an extremely turbulent decade with numerous cultural, social, and political upheavals in Europe and America. It lasted from January 1, 1860, to December 31, 1869.
Involvement in Anne series
Edit
In the 1860s, Anne Shirley and most of her friends and schoolmates were born.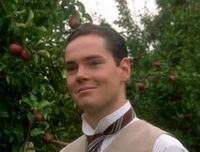 | Date | Event |
| --- | --- |
| September 1 | Bertha and Walter began second year of their teacherships at Bolingbroke High School. |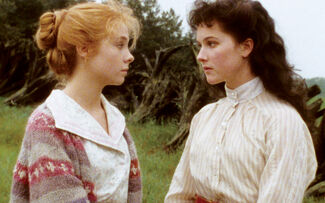 Ad blocker interference detected!
Wikia is a free-to-use site that makes money from advertising. We have a modified experience for viewers using ad blockers

Wikia is not accessible if you've made further modifications. Remove the custom ad blocker rule(s) and the page will load as expected.